Project Fi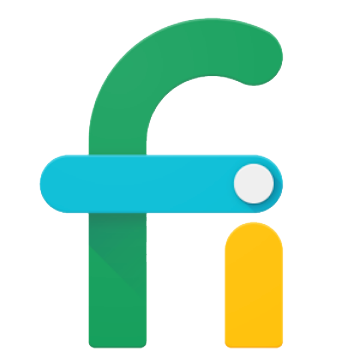 Get $20 dollars credit at Google's Project Fi
Your email is only used to send you this code. This is not a subscription and we do not spam.
Project Fi FAQ
What phones are compatible with Project Fi?
The newest phones available on project fi: Pixel 2 ($649) & Pixel 2 XL ($849) and Android One Moto X4 ($399)
Older phones that work: Moto X4, Pixel & Pixel XL, Nexus 6P, Nexus 5X
How is Project Fi coverage?
It's excellent, Project Fi uses your wifi network, T-mobile and Sprint to give you incredible coverage across the United States and the world.
Does Project Fi work when traveling?
Yes, Project Fi is one of the best cell services while traveling because you get full data speed for the normal price of $10/gb of data. It is even recommended as the best choice for international travel by wirecutter.
Does Project Fi work on an iPhone?
Not officially but you can use data only on an iPhone. You will need to activate Project Fi on a support device but once it's been activated you can put it in an iPhone and use data (phone service will not work). You can find out more about using Project Fi on an iPhone here.