HQ Trivia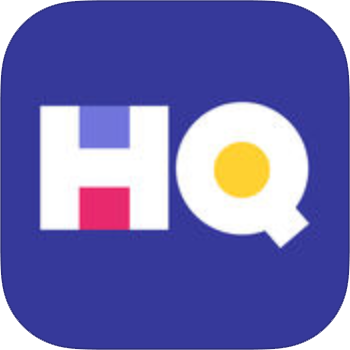 Get an extra life!
Your email is only used to send you this code. This is not a subscription and we do not spam.
HQ Trivia
What is HQ Trivia?
HQ Trivia is a live trivia game show that you play via their iOS app. There are contests every day at 9PM EDT and on weekdays at 3PM. Compete against thousands of players to win real cash prizes that you can withdraw via paypal.
How does a HQ Trivia game work?
The host of the game show, Scott Rogowsky asks a question and you will have 10 seconds to answer. If you guess wrong, you are out. If you guess right, you will move onto the next question. There are a dozen questions each game and if you answer correctly to all of them, you will split the cash prize with other users who also answered all of the questions correctly.
Who created HQ Trivia?
It was created by the original founders of vine.