Greentoe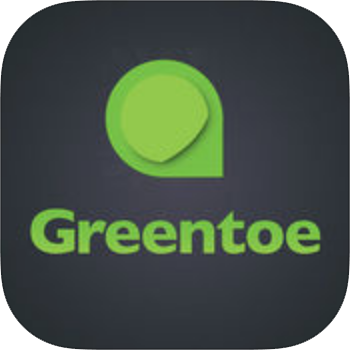 Name your price at Greentoe
Your email is only used to send you this code. This is not a subscription and we do not spam.
Greentoe FAQ
What is Greentoe
Greentoe allows users to submit their own price for name brand cameras, TVs, appliances and a variety of other consumer products. All of the products are from authorized retailers with factory warranties and have a 30-day return policy.
How Do I Use Greentoe?
Navigate the site and find the product you want
Name your price (they will show the lowest price online and prices at other retailers)
Enter your info (you can add your credit card but with your first offer, it's not necesssary!)
You will then hear back from a retailer on your price - they can accept it or counter
That's it! Now go ahead and get an awesome deal.
Does Greentoe have an app?
Yes, you can download on iOS for iPhones & iPads or Android.