Eat Purely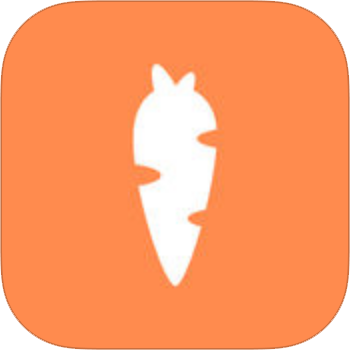 Get $20 dollars towards your first eat purely order!
Your email is only used to send you this code. This is not a subscription and we do not spam.
Eat Purely FAQ
What is Eat Purely
Eat Purely delivers healthy organic food within 20 minutes of a customers order. They have a daily rotating menu of 8 dishes ranging from $8.99 to $14.99.
Favorite dishes include: Chicken Mole Enchiladas, Harvest Steak, Salsa Verde Steak Salad, Steakhouse Chili, Ratatouille Gnocchi
Where is it delivered?
Eat Purely delivers in Chicago, you can view the map below for neighborhoods served.