DigitalOcean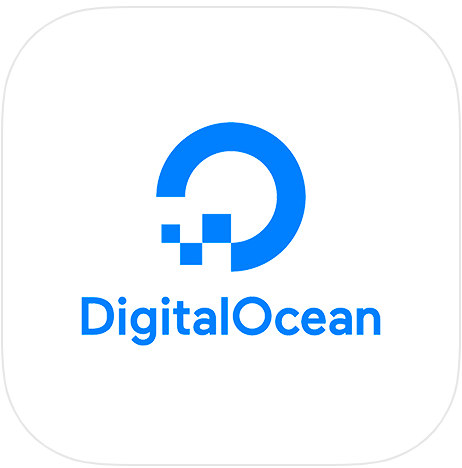 $100 in DigitalOcean Credit
Your email is only used to send you this code. This is not a subscription and we do not spam.
DigitalOcean FAQ
DigitalOcean Pricing?
DigitalOcean's cheapest hosting plan is their droplet with 1GB memory, 1vCPU, 25GB SSD, 1TB Transfer at $5 dollars per month.
DigitalOcean vs AWS?
DigitalOcean is cheaper at .007/hr compared to .026/hr at AWS.
Is DigitalOcean good for beginners?
Yes, you can also use a managed service like ServerPilot to help manage your DigitalOcean server.